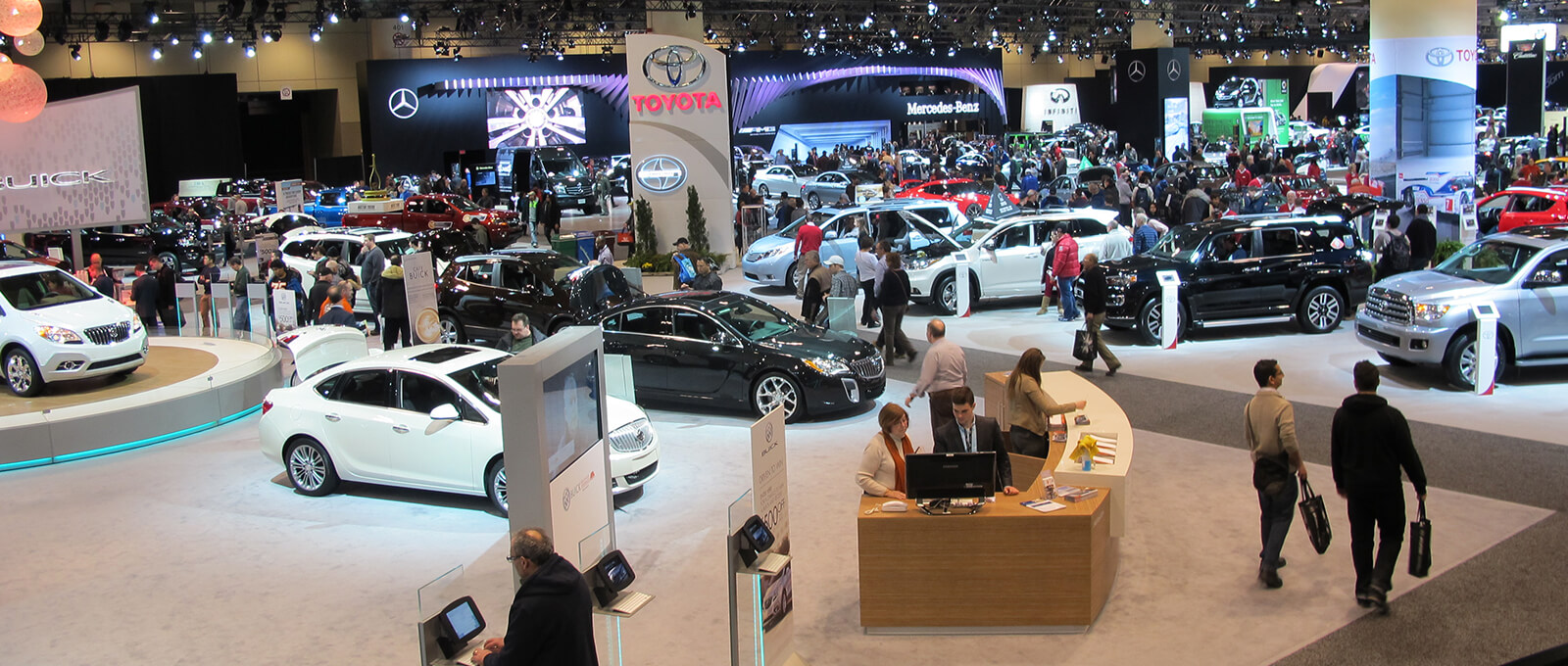 We are proud to provide a variety of diverse role opportunities for our candidates. Our great corporate culture stems from the fact that we view the comfort of our employees as an absolute necessity; because of our fantastic team, we are able to speak proudly about all the employment opportunities we offer at the MTCC.
Below is a list of current opportunities.
Security Guard
The Metro Toronto Convention Centre is currently recruiting for a Full Time Security Guard.
View posting linked below:
Accessibility and Reasonable Accommodation
The Metro Toronto Convention Centre is proud to provide employment accommodation during the recruitment process. If you require accommodation, please indicate this on your application and we will work with you to meet your accessibility needs. If you have any questions or require recruitment documents in a different format, please contact the Human Resources department at (416) 585-8000 or via email at hr2@mtccc.com.