Last Updated: April 2, 2020
Metro Toronto Convention Centre
Novel Coronavirus (COVID-19)
The health and safety of our visitors and staff remains our highest priority during this unprecedented time.
As an Agency of the Government of Ontario, the Metro Toronto Convention Centre has been regularly communicating with the Ministry of Heritage, Sport, Tourism and Culture Industries (MHSTCI) on the developments of COVID-19.
On March 30th, the Government of Ontario extended the Declaration of Emergency and associated emergency measures, including the prohibition of gatherings of more than five people, in an effort to stop the spread of COVID-19. The Declaration will remain in effect until April 14, 2020 based on the advice of the Chief Medical Officer of Health.
Our administrative team remains available to answer your questions and our management team is working diligently to return enquires promptly.
MTCC Increased Preventative Measures
• Our cleaning services team has increased the disinfection of commonly used surfaces, including escalator handrails and door handles.
• Extra hand sanitizing stations and Covid-19 virus specific isopropyl alcohol disinfectant wipes are in use throughout the Centre to enhance hand and surface disinfectant efforts.
• Elevated safe food handling procedures and increased safe service protocols for all food & beverage operations within the Centre have been implemented under the advice of Health Canada and in consultation with Toronto Public Health.
• Signs encouraging proper hygiene inside washrooms have been posted.
• Our employees have been reminded to take increased measures to reduce the risk of transmission of the flu and respiratory illness. Employees have also been advised to stay home if they are sick.
For the latest developments, we also encourage you to visit the following websites:
Government of Canada Travel Advice and Advisory
The Metro Toronto Convention Centre is more than a convention centre, we're a committed neighbour that serves the world-class city where we live and do business. In this section, you'll find our latest news and story opportunities.
We are happy to answer your media inquiries and send you further information.
Media Releases
"Just a Minute" with Marna Santo, Why the MTCC is a Great Place to Work
August 26, 2019
We have been certified as a Great Place to Work! Learn more from our VP of Human Resources Marna Santo.
Media Kit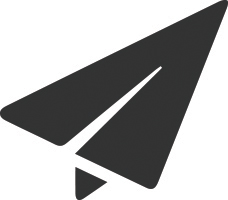 Fast Facts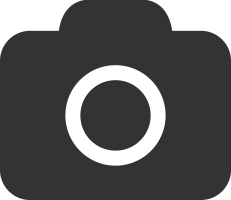 Images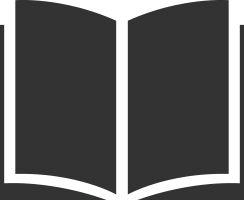 Corporate Logo & Guidelines