We help our customers create successful events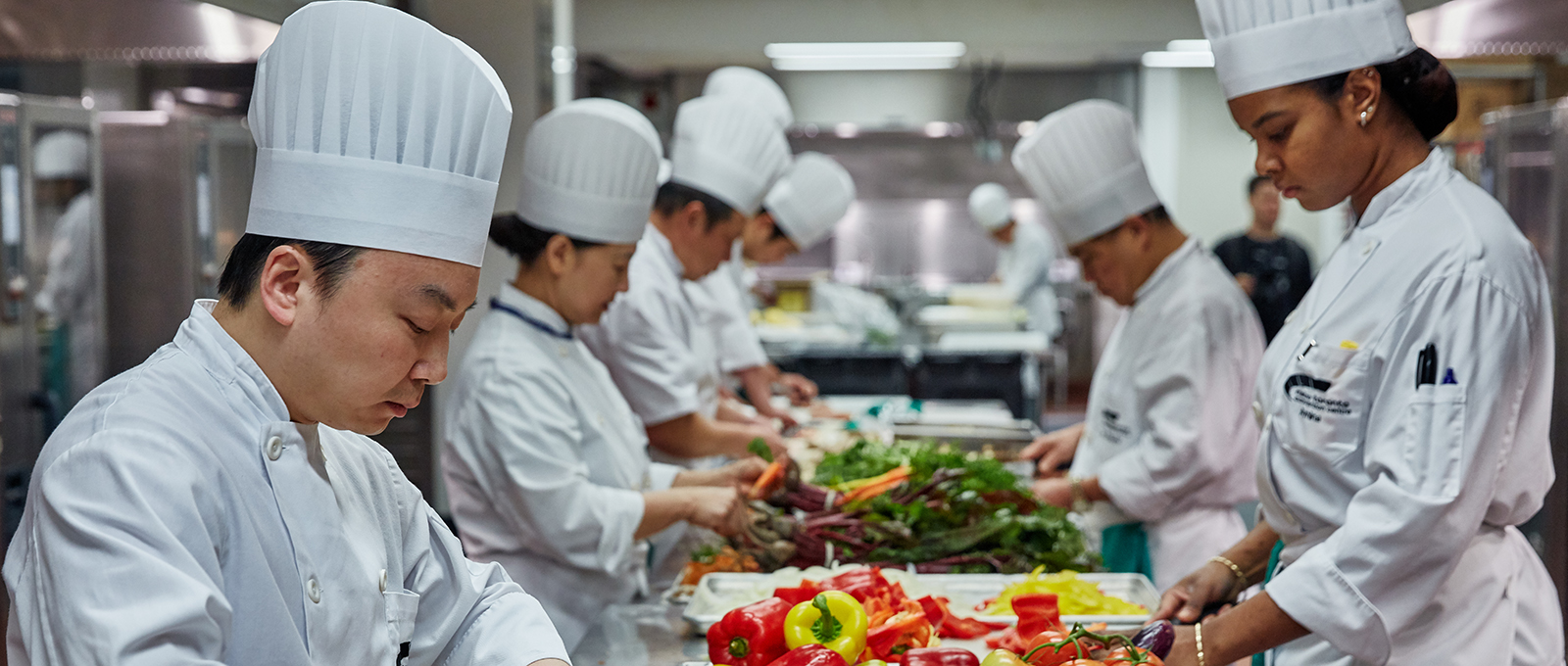 Friendly  – We will service every customer and staff with a smile and a positive attitude.
Responsive  – We will demonstrate a "See & Do" attitude by taking initiative to handle any task in a timely and efficient manner.
Fair  – We will treat others as we wish to be treated. We will say what we do and do what we say.
Proud – We will take ownership in our work. Our drive for excellence will be achieved through our contagious enthusiasm.
Dedicated  – We will go-the-extra-mile to exceed customer expectations and help them achieve a successful event.
Professional  – We will understand and be respectful of our customers' needs and consistently deliver our services at the highest standards.